BILL'S VIEWING AND BURIAL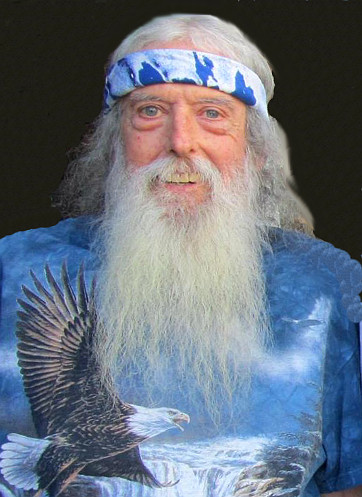 Bill passed away on Tuesday morning, May 17, 2016, at 2:16 am, at California Pacific Medical Center, Pacific Campus, San Francisco. A viewing was held at Sullivan's Funeral Home in San Francisco on Friday, May 20, from 6 to 9 pm, and he was buried at Woodlawn Memorial Park in Colma, California, on Saturday afternoon, May 21.

These are photos from Bill's viewing and burial.